Hotel Service and Catering
We can arrange* the following extra services for an additional charge (we are happy to send you a detailed price list):
* Please let us know your requirements at the time of booking if at all possible.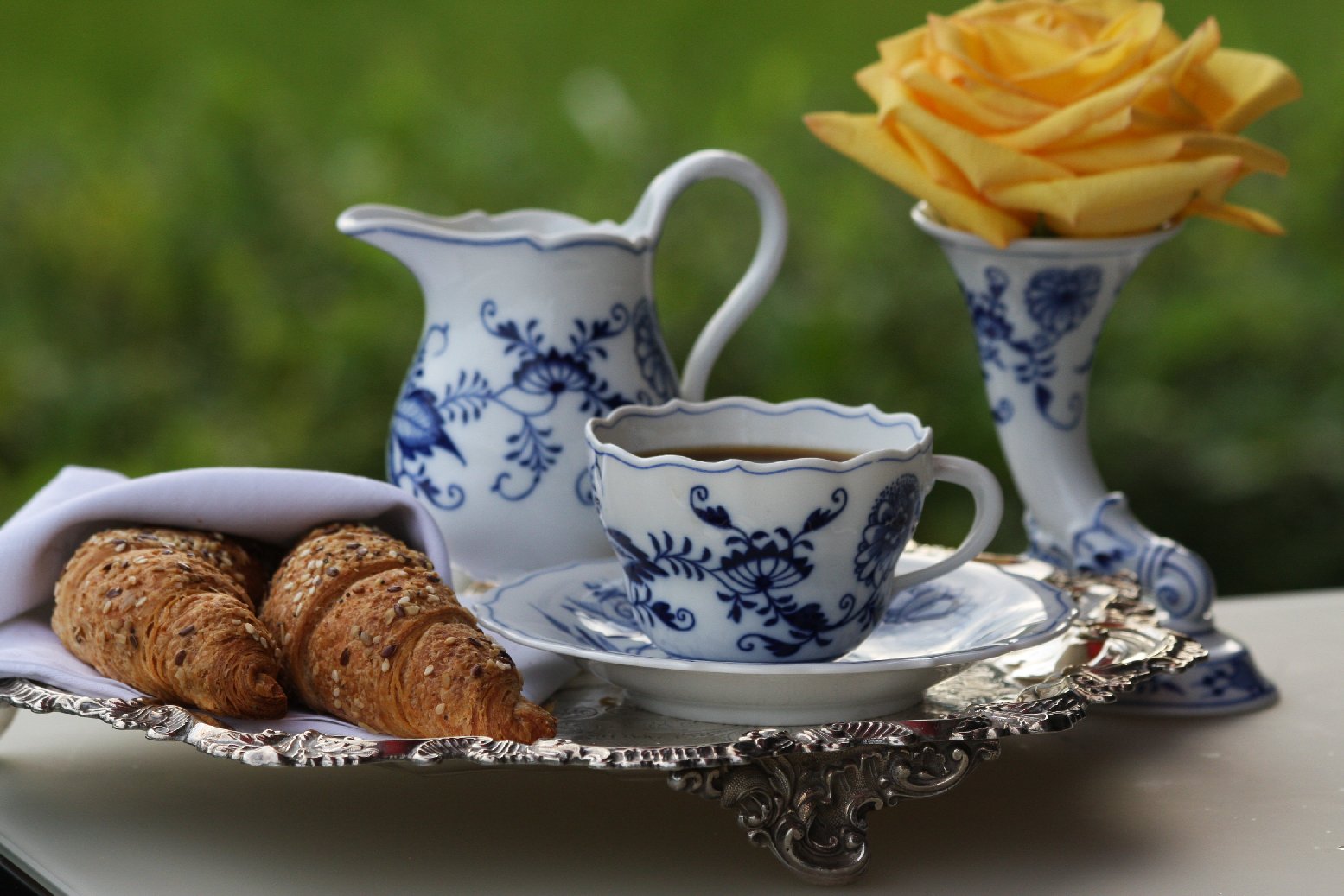 Sunday Breakfast
You have arrived on a Saturday or on a day before bank-holidays? Your journey has been long and tiring? We can provide a breakfast on your first morning if you like. Just let our housekeepers know prior to your arrival and write them a shopping-list. Please add "Sunday Breakfast" during booking. (extra charge, paid in cash on site, prices in CHF.)
Shopping
Only for basic groceries in combination with other additional services!
If you have already booked other additional services (e.g. the breakfast service or regular refuse disposal) our staff can shop for basic groceries (e.g. eggs, milk, bread) for a small transport charge. Please write a list.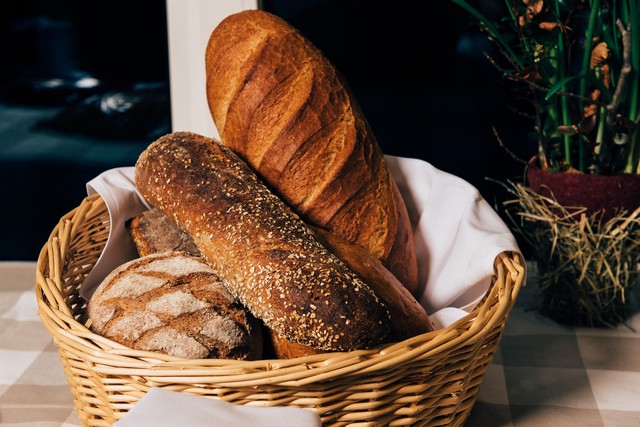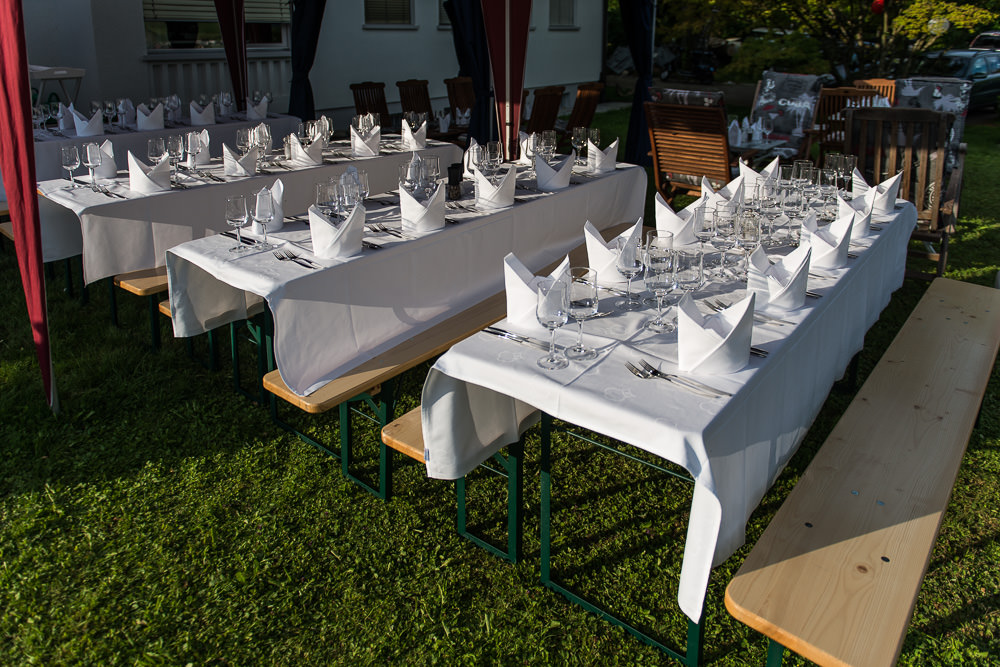 Catering for lunch and dinner
We have arranged a service cooperation with the Hotel Bahnhof Giswil, and can offer various lunch and dinner menus for 4 or more people. Menu suggestions and prices are available on request.
Room service
Room service (daily or several times a week) can be booked: includes bedmaking, aring, refuse disposal, hoovering.
Additional cleaning of the whole house
Additional cleaning (bathrooms, WCs, living areas, bedrooms) can be arranged for longer-staying guests.
Refuse disposal
For an additional charge, our housekeepers can take care of refuse disposal during your stay (several times a week).
Booking
You can find everything you need to make a booking here:
Here is our current booking schedule: