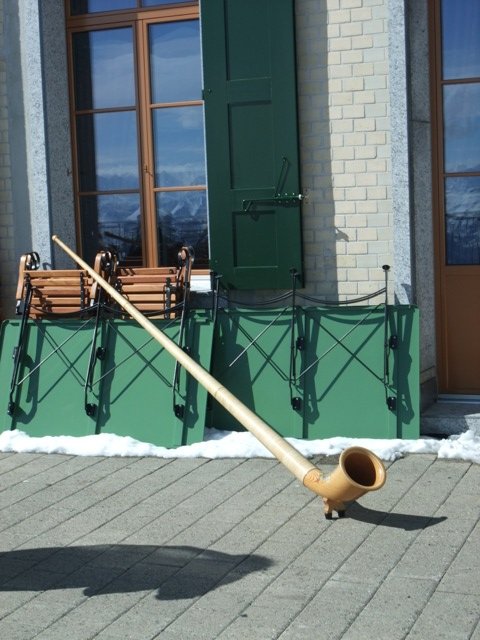 The Region
Skiing Areas
Events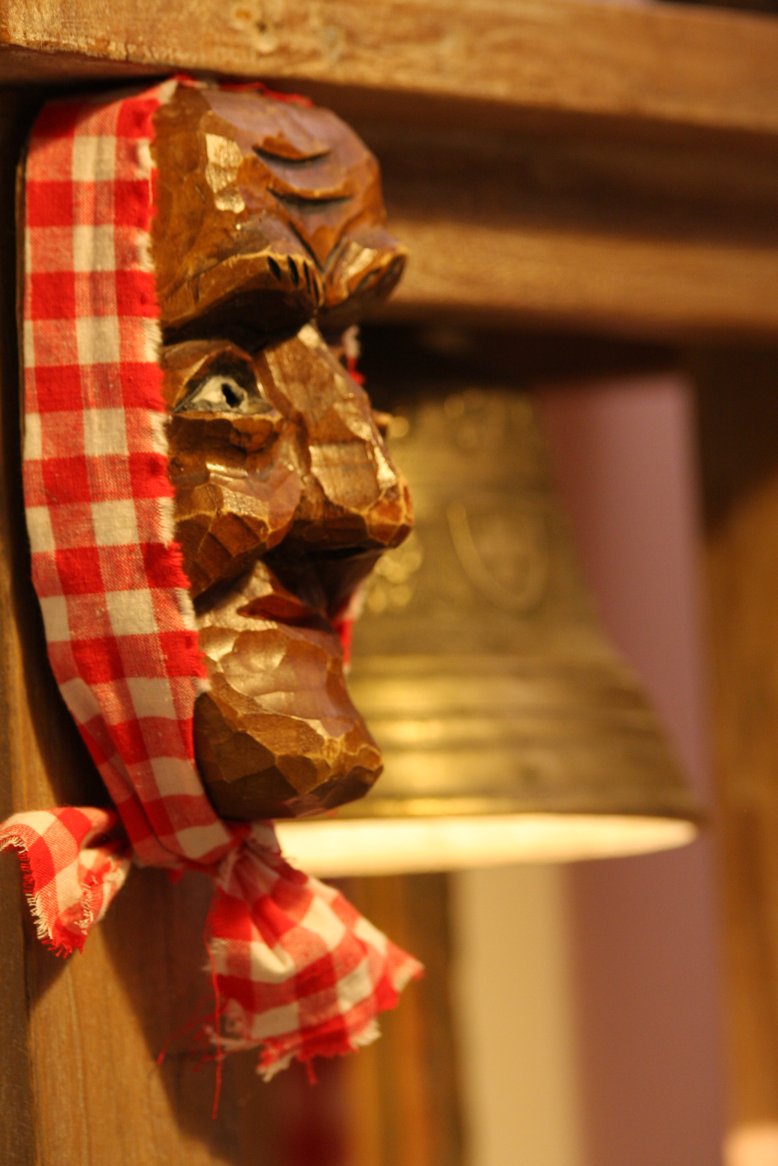 Art & Culture
The best-loved and most important museums in Luzern:
Theatre and Music
There are numerous theatre, cabaret and jazz venues to be found in and around Lucerne, and nearby in Obwalden and Nidwalden. Here are some addresses:
In the immediate vicinity of Wilen/Sarnen, the "Theatermacherei", housed in a former disco at the Hotel BELVOIR in Sachseln, is one of the most original small venues around. Here you can experience drama and cabaret of a professional standard – very, very Swiss, with plenty of humour. Have a look here: www.theatermacherei.ch andwww.alptheater.ch
If you are interested in theatre in Sarnen, consult the Theatre Society website: www.theater-sarnen.ch

Other venues:
Jazz and other music venues in the vicinity:
Dining out
In walking distance from the house
In Sarnen
(ca. 3.5–5 km from the house)
In the surrounding area
Insider tip for gourmets
If you want to experience something out of the ordinary and don't mind a longer drive, then head for the village of Escholzmatt which belongs to the region of 'Entlebuch' (Kanton Luzern), and visit the 'Hexer' (sorcerer)!
Here at the Gasthaus Rössli (www.stefanwiesner.ch) you can experience the 'avant-garde and archaic natural cuisine' of an exceptional chef, who presents themed menus as whole-evening culinary events. Happily, the 'Rössli' also has rooms, so you don't have to drive back the same evening.