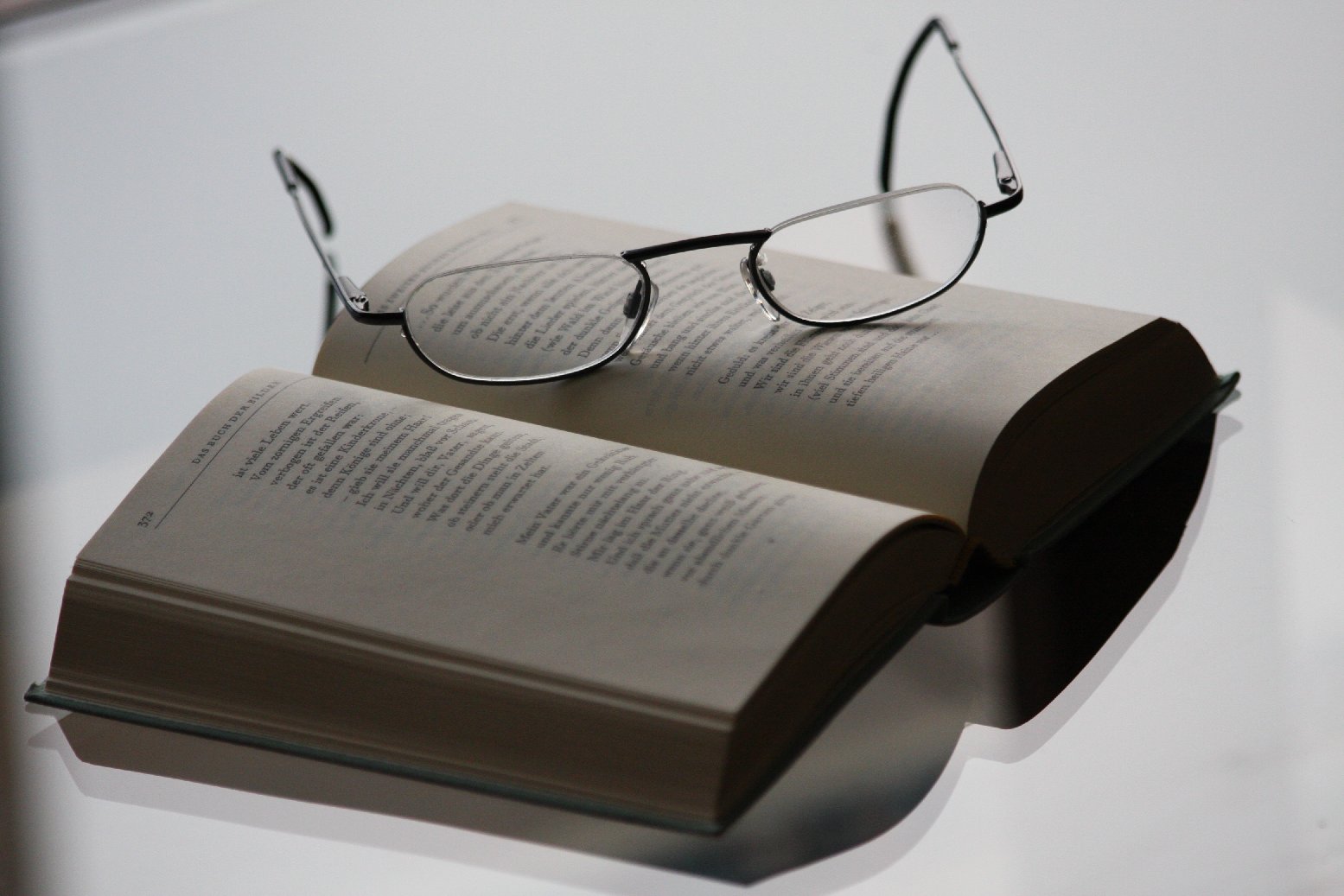 When was the last time you ...
... put an LP on the turntable and danced?
... played the piano?
... read a poem?
... daydreamed?
... stood at a billiard table?
... warmed your feet at an open fire?
... watched a bird of prey through binoculars?
... saw a shooting star and made a wish?
Leave everyday life behind you and slow down.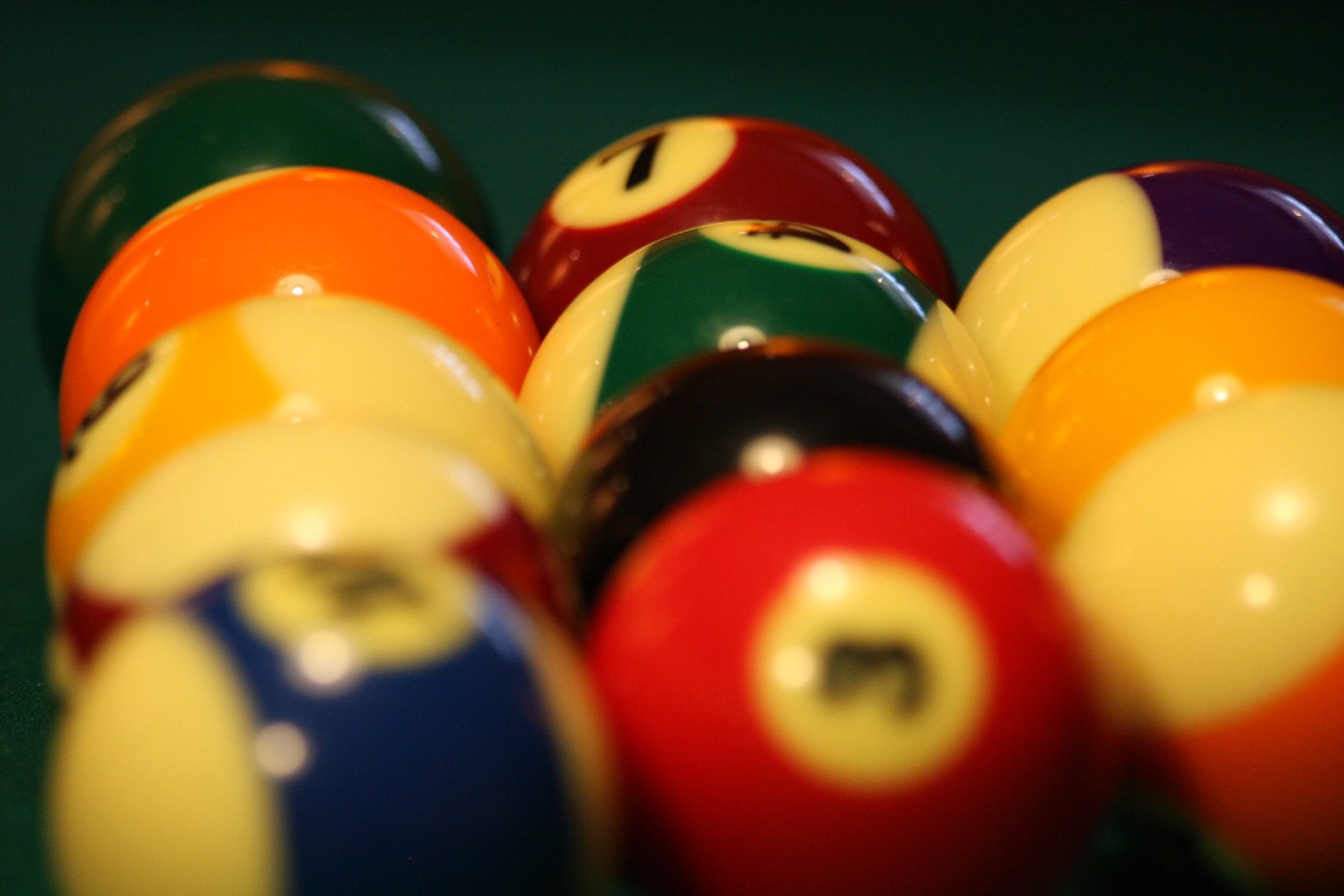 Take your time...
... for all those wonderful things you used to enjoy. Browse through bookshelves. Relive the first time you wielded a billiard cue at the pub all those years ago..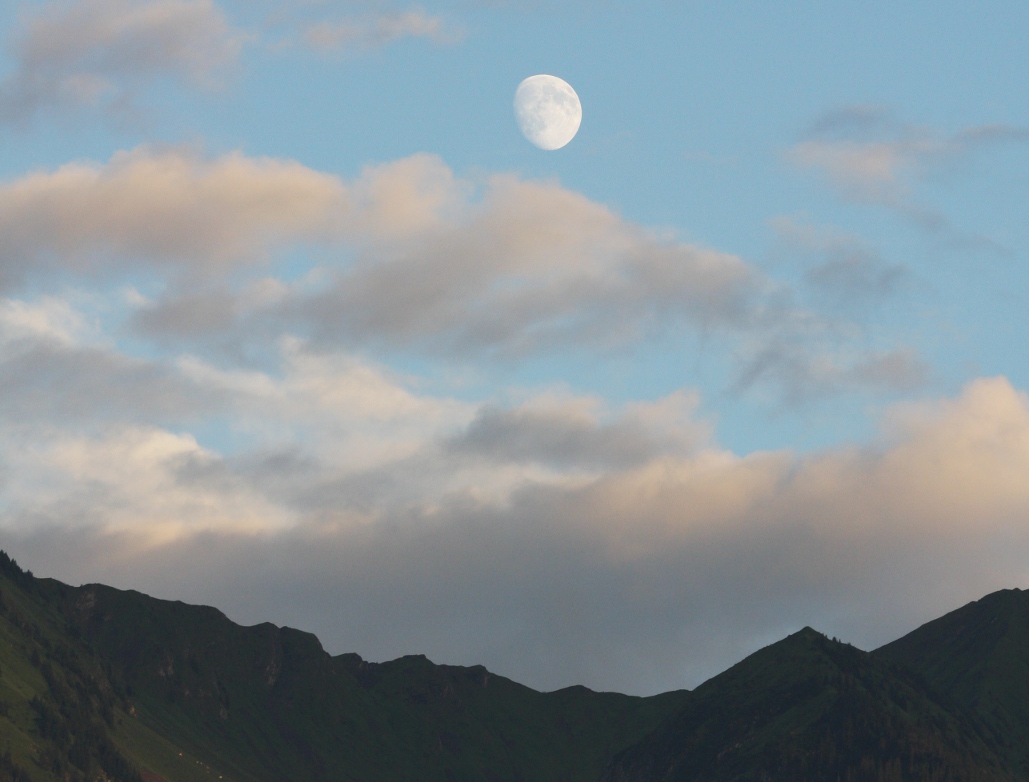 Soak up the landscape ...
...in the evening on the terrace, with a glass of wine and only the chirping of the crickets to disturb you. The moon rises behind the mountains. The lake glistens. Clouds hang above the water in the silvery light...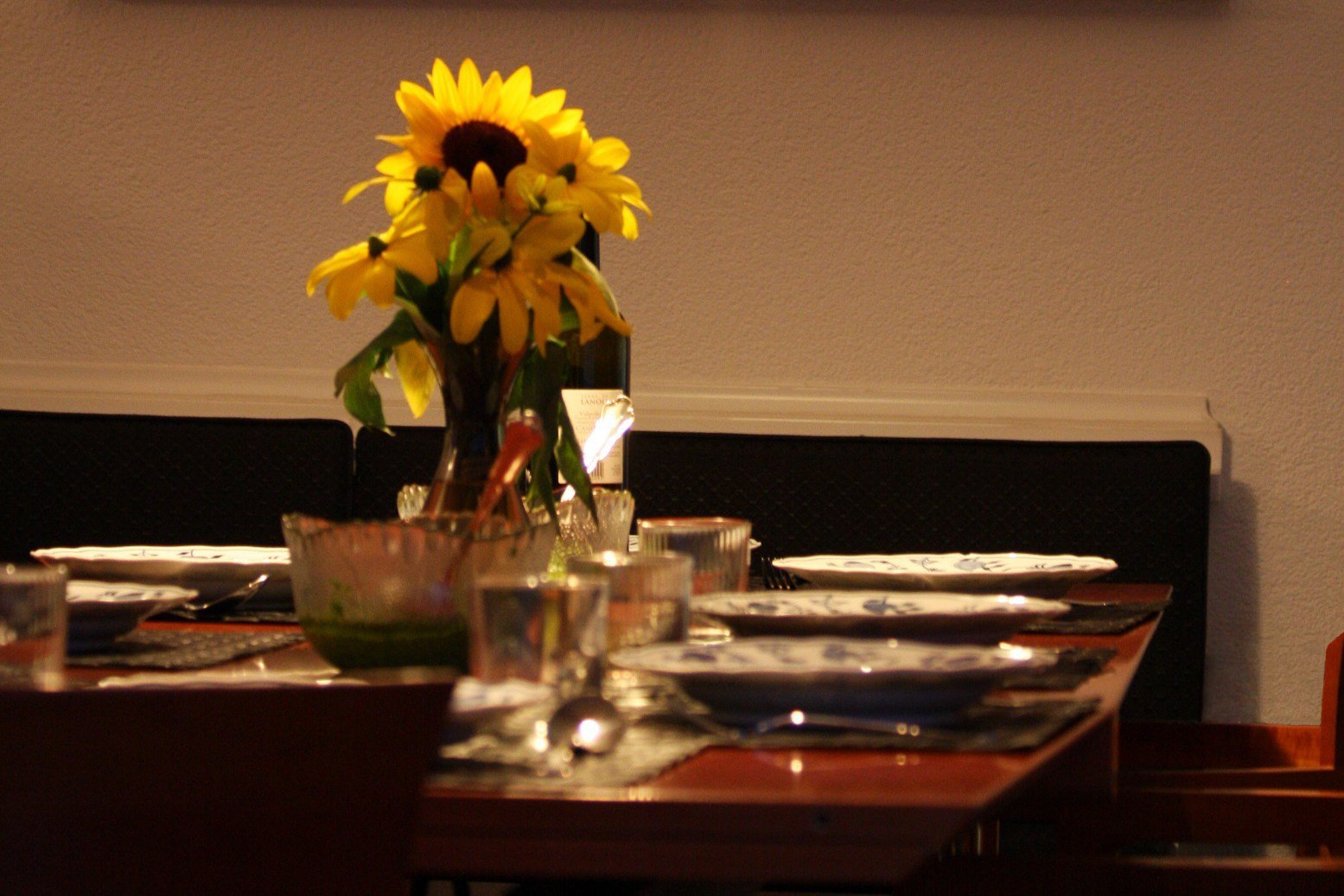 Find space
Enjoy some peace and quiet together, cook together, eat and talk for hours around the table. Gather around the fireplace to play games or read stories. Here families and groups of friends can holiday together, enjoying each other's company or some quiet time alone, all in complete privacy.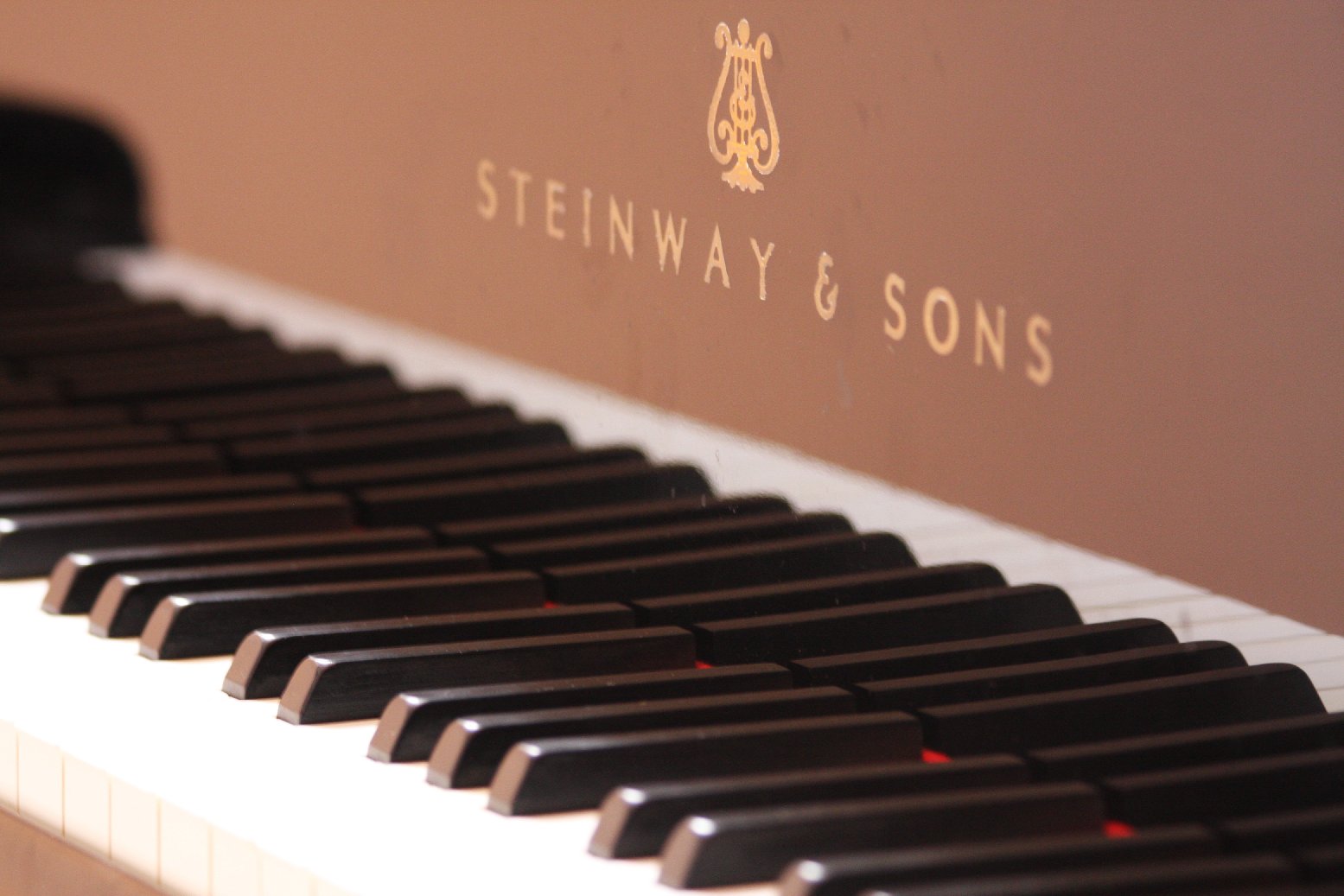 Be creative
Immerse yourself in the flair of individually styled surroundings. Reflect, compare, question. Be inspired by pictures, colours, form and nature. Try something new. Plan and develop a project. Sketch. Improvise a tune on the piano. It's your space to be creative, enjoy your own company and recharge your batteries.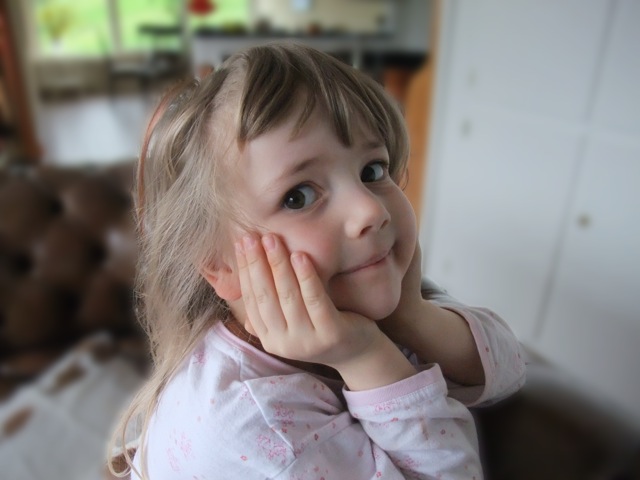 A voyage of discovery for children
Play outside on the water slide, in the teepee, or with the numerous garden games, such as frisbee, badminton, table tennis, giant mikado and viking chess! Bake bread-on-a-stick or toast marshmallows around the fire bowl in the evening – or simply cuddle under a blanket with Mum and Dad and explore the night sky... Whatever the weather, the KIDS' JUNGLE indoor playground provides plenty of opportunity for letting off steam. And there are plenty of children's books, classic board games and children's films on DVD, and even a Wii console (for 4 players).